Premium Hosting, Management & Development Services
TecGuru is your personal website department. If your a small startup, ministry, or large corporation, our team of professionals can help you find a solution to fit your needs and budget.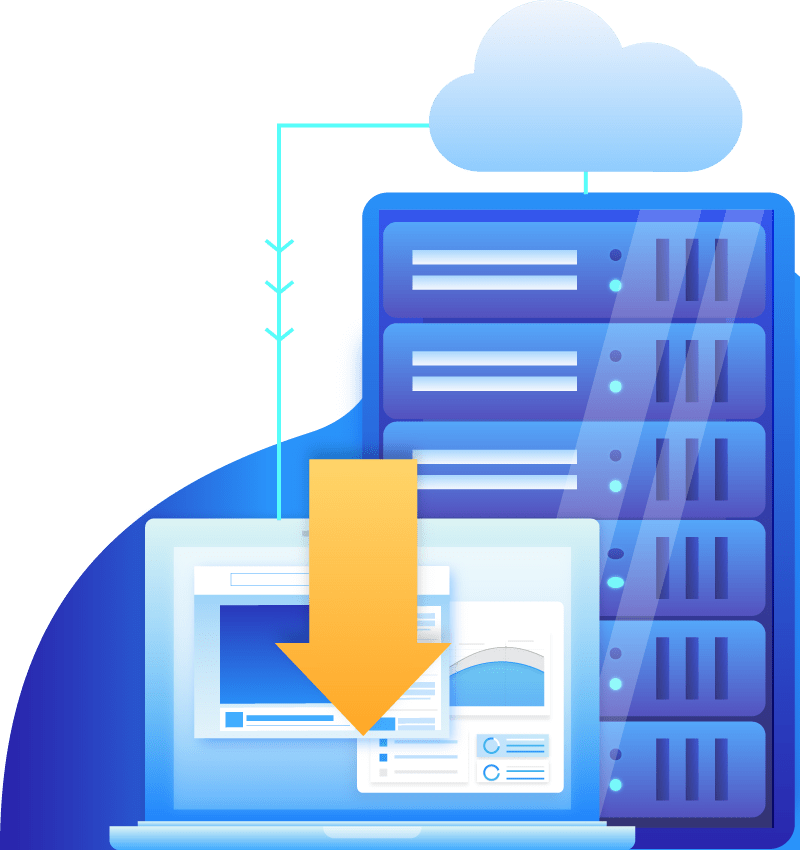 Mobile Friendly
All our work is responsive and meets modern mobile friendly requirements.

Unlimted Bandwidth
Our premium hosting plans include unlimited bandwidth. (Ethical and fair use terms apply)

Stream Video
Although TecGuru, doesn't offer a streaming platform. Our team has vast experince with streaming online video and can help you get the equipment and distruction service to fit your needs.

Custom Tailered Servers
Our relationship with a US based data center guarantees the servers built by TecGuru are fast, stable, and secure.

Marketing Experts
Our in-house team of experiecned marketeers can help with image and social media to push your brand to the next level.

Podcast Hosting
Our unlimted bandwidth podcast hosting, gives your listeners the fasted download speeds and intergrades seamlessly into your website. No need for 3rd parties, overages, or embed coddes.
Pricing
Web Hosting Plans & Pricing
Shared Hosting
Small sites, with less then 100k hits per mo.
1 Site

25GB Storage

1 TB Bandwidth/mo

Word Press Up-Time Monitor

Hosted Email

Dedicated Server
Expo 2
Best for small sites that are quickly growing.
Unlimted Sites

60GB Storage

3 TB Bandwidth/mo

Word Press Up-Time Monitor

Hosted Email

Dedicated Server
Elite
Highly active websites and large databases.
Unlimted Sites

50GB Storage

5 TB Bandwidth/mo

Word Press Up-Time Monitor

Hosted Email

Dedicated Server
*Additional storage can be bought with any plan at $0.20 per GB.
File Management
Safe and Secure Web Hosting & Backups

Cloud Computing
Our relationship with a state of the art data center ensures the maximum speed, scalability and up-time for your site.

Advanced Backups
Our daily automated server level snapshots and wordpress level files and databse backups give you peace of mind.

Scalable Storage
Although our hosting plans come with a competive amount of storage. Additional storage can be purchases up to an unlimited amount on all plans.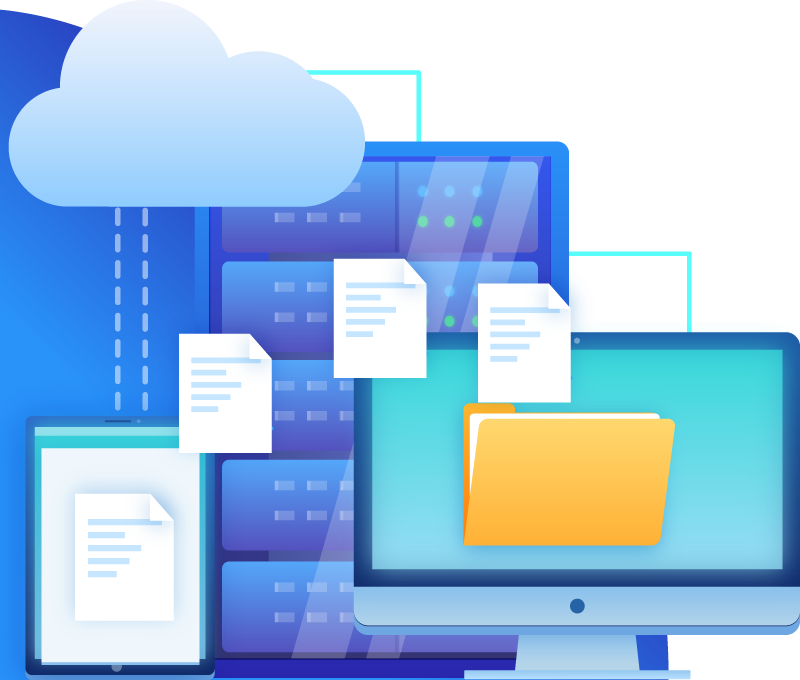 My high traffic blog seemed to always crash when a post gained populaity on social media. After switching to TecGuru, my site hasn't crashed since dispite large increases in traffic
Ricky Scaparro – Founder, End Time Headlines
US Based Support
Our US based team is ready to help you with any of your website needs.
14 Day Money Back Guarantee
There are no contracts, can you cancel at anytime. However if you don't love our hosting option after 14 days we will give you a complete refund.
Put Us to Work For Your
Reach out to one of our team members to talk about your goals, needs, and even current website fustrations. We will work with you to give the right solution. From free advise, to turn key, white glove service, we are here for you.