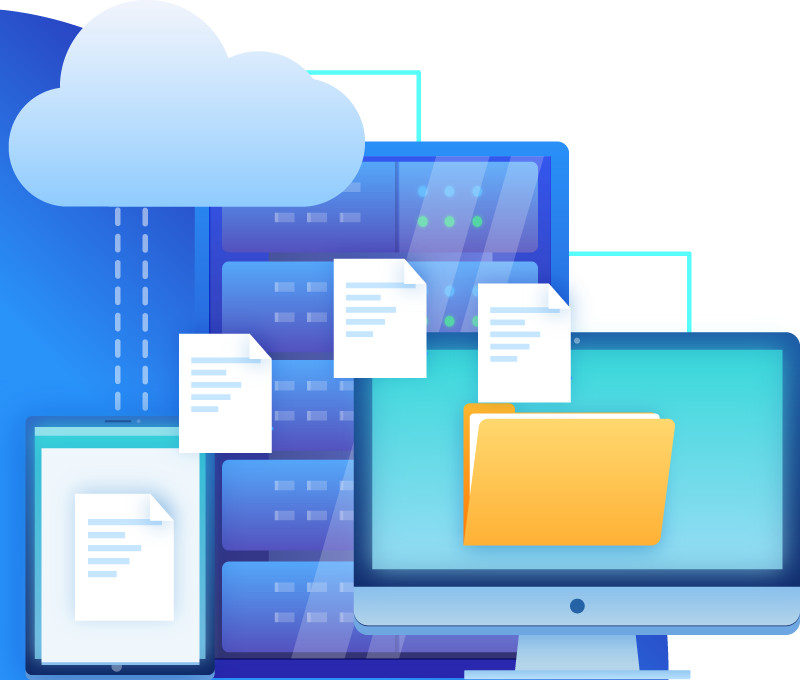 Website Management Services
Content Updates • Fix Site/Page Errors • Tech Support
Effective and productive websites require regular website management, maintenance, updates, and the occasional fix and repair. Technologies improve, content needs refreshing, and security is constantly in flux. Finding the right web management service is important to the upkeep of your business and brand. Let us help you manage your site.

Website Page Updates
Update images and text
Content updates
Repair or update existing code
Additional web pages

Updates
TecGuru works hard to make sure your site is up to date on the latest technology.

Backups
Custom or scheduled backups depending on your specific needs.

Security Updates & Audits
We provide regular security updates and audits to ensure the protection of your site. 

Adjustments
As you add new features, we will make the appropriate adjustments to ensure optimal performance.
Let Us Help You Manage
Reach out to one of our team members to talk about your goals, needs, and even current website frustrations. We will work with you to give the right solution. We are here for you.